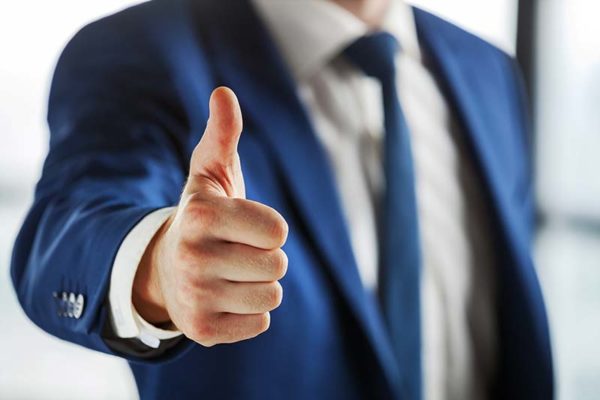 Houston Residential Insurance Options You Can Trust
If you need a qualified and knowledgeable Houston or Sugar Land insurance agent to provide information on homeowners' insurance, car insurance or life insurance, Brazos Insurance Agency is your one-stop shop. We work with most major insurance companies to deliver a customized package of coverage precisely right for you and your family. Our team is committed to providing you with premier solutions for your needs and your budget.
Sugar Land Commercial Insurance Solutions
Whether you require insurance for your entire corporate fleet, liability insurance for your business premises or directors' and officers' insurance options, Brazos Insurance Agency is the answer for your company. We work with you to determine a cost-effective approach to your business insurance requirements in Houston, Sugar Land and the surrounding communities. This will help your business achieve optimal profitability while protecting you against the costs of legal actions against your company or its key employees.
To learn more about the full lineup of services and options available from Brazos Insurance Agency, give our team a call today at 281-715-7800. Our team will be happy to provide you with a quote for coverage or added information about the insurance options available to you.