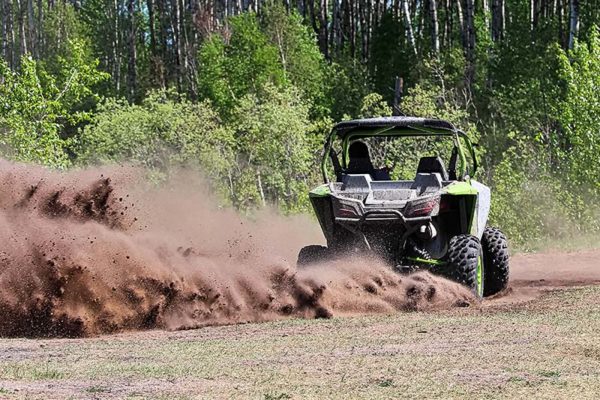 Off-Road Insurance for Sugar Land ATVs
In most cases, you will need to purchase Sugar Land recreational vehicle insurance separately from your regular auto insurance. ATVs are specifically designed to travel in off-road conditions, which increases the risk of damage to these vehicles and injuries to their riders. Additionally, the potential for accidental damage to private property is significantly increased for those who ride their vehicles on unfamiliar terrain. The independent insurance agents at Brazos Insurance Agency will provide a range of options for insuring your ATV. We work hard to keep your costs as low as possible and to promote extensive protection for you financially.
Sugar Land Boat Insurance Options from Brazos Insurance
As a boat owner, you know that these vehicles present special challenges. Boat insurance in our area is often less expensive than you might expect. At Brazos Insurance Agency, we compare the prices and coverage offered by the major insurance companies to provide the best solutions for your financial situation and your coverage requirements. This will allow you to enjoy greater confidence and peace of mind when taking your boat out on the water.
Sugar Land Motor Home Coverage
Recreational vehicles, sometimes referred to as RVs or motor homes, are a big part of the vacation process for many people in the Sugar Land and Houston areas. At Brazos Insurance Agency, we offer competitively priced solutions for Sugar Land recreational vehicle insurance.
If you are interested in exploring your options in the Sugar Land recreational vehicle insurance marketplace, Brazos Insurance is ready to help with practical and customized options for your needs. Call our team today at 281-715-7800 to request a quote. We look forward to the opportunity to serve you.