Sugar Land Commercial Property Insurance Solutions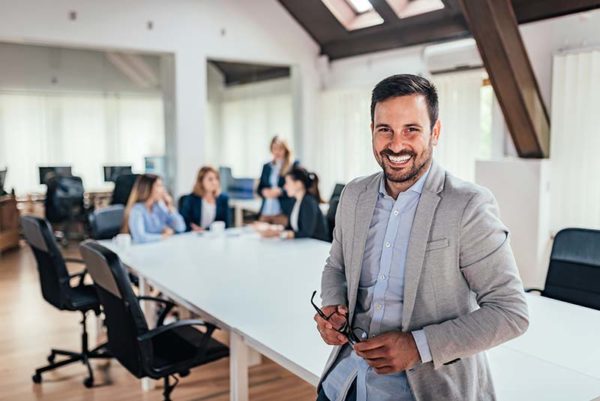 Commercial property insurance, like homeowners' insurance, is designed to provide financial coverage for buildings and their contents. The independent insurance agents at Brazos Insurance will help you create a customized coverage package to provide financial stability for your company and to protect you against the consequences of fires, damaging storms and other catastrophic events in our area. We will work with you to determine the value of your inventory, equipment, outbuildings and other aspects of your Sugar Land business operations.
Insurance for Business Liability in Sugar Land
At Brazos Insurance, we have the knowledge and experience to determine the right level of liability insurance for your company. Our agents will identify risk factors and provide recommendations to promote a safe and secure environment for your staff members, customers, vendors and guests to your commercial locations. Our team will provide the right financial protection for your business enterprise.
Fleet Insurance for Your Business
Brazos Insurance Agency specializes in providing fleet insurance options designed to suit your company's needs and its available budget. We will work with your business to determine the cost-effective and appropriate coverage for the vehicles your employees use on a regular basis. This will help you to make financially sound decisions when insuring your fleet vehicles in Houston and Sugar Land.
At Brazos Insurance Agency, we compare the policies and coverage available for your business and provide competitively priced options for your needs. Our independent insurance agency is a reliable solution for your Sugar Land commercial property insurance requirements. Call our office today at 281-715-7800 to request a quote or to set up an appointment for a consultation with us. We look forward to the opportunity to serve you.