What Is Covered Under Sugar Land Commercial Property Policies?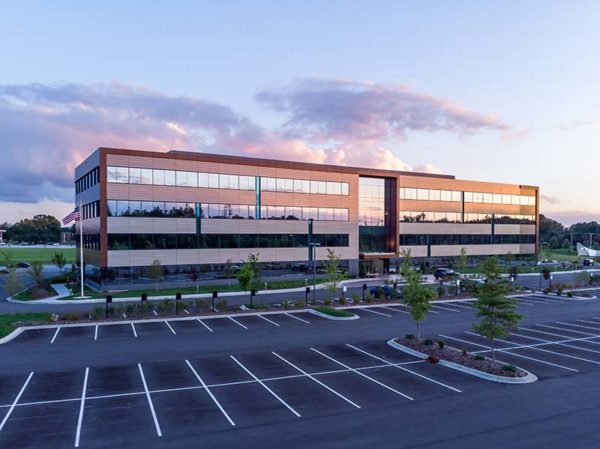 Your commercial property insurance will typically cover losses caused by a number of events, including the following:
Fires are generally covered under commercial property insurance. This applies to fires that started accidentally as well as those caused by arson.
Burst pipes and damage to equipment is usually covered.
Storm damage caused by high winds, hurricanes and major weather events is considered a qualifying event for most insurance coverage.
Theft and vandalism may also be covered by your Sugar Lake commercial property insurance policy.
Floods and earthquakes are not usually covered under standard business property insurance policies. Flood coverage is a commonly added endorsement to business policies and offers added help in dealing with the aftermath of serious storms in our area.
Factors That Affect the Cost of Your Commercial Property Policy
The location of your business is one of the most important factors in determining how much you will pay for Houston or Sugar Land commercial property insurance. Areas with high crime rates are typically more expensive to insure. Buildings in communities that have historically been prone to extreme storm damage also cost more to cover than those in lower-risk areas.
The construction of your building will also play a big role in the cost of your commercial property insurance. Buildings with newer wiring, well-maintained plumbing and fireproof construction methods are much less expensive to insure than less safe business premises. Fire protection and security devices are also considered when determining the rate you will pay for your commercial property insurance premiums.
The professionals at Brazos Insurance Agency will work with you to determine the best approach to your Sugar Land business property insurance needs. We are committed to the highest standards of excellence in determining which insurance options are right for your company. We will work with you to determine the best course of action for your current and future requirements. Call us today at 281-715-7800 to request a quote or to schedule an appointment for an initial consultation. Our insurance team will be happy to work with you.