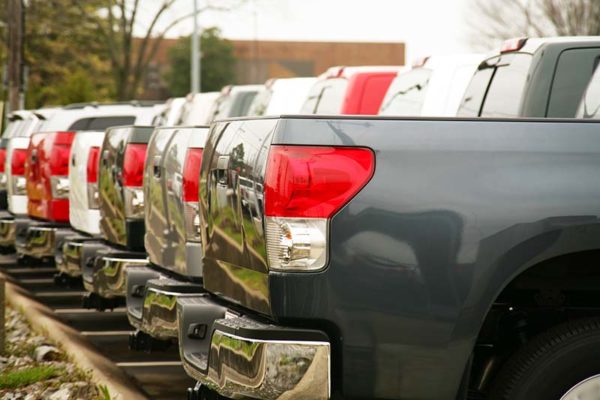 Customized Sugar Land Commercial Auto Insurance Options
While liability insurance is required for all vehicles driven on public streets and highways in the state of Texas, other types of insurance may be needed to protect your investment in your company cars, work trucks or fleet vehicles. Some of the most common types of Houston commercial auto insurance coverage include the following:
Liability coverage at or above the required minimum levels
Uninsured or underinsured motorist coverage
Collision coverage for accidents involving your vehicles
Comprehensive coverage for other issues that might affect the function or appearance of your fleet
Making sure that your company maintains the appropriate level of insurance coverage for your cars, trucks, vans and other company vehicles is essential to your long-term financial stability in the Sugar Land and Houston marketplaces.
Why Your Company Needs the Right Houston Area Commercial Auto Insurance
Even if you do not maintain a fleet of vehicles, commercial truck insurance or car insurance may be a good investment for your company. Your business could potentially be held liable for the actions of your employees if they are on the clock while driving their own vehicles on work-related tasks. Making sure that you have adequate insurance protection for these situations is necessary to protect your company from the financial effects of these incidents.
The Houston commercial auto insurance team at Brazos Insurance Agency offers proven experience and expertise in finding solutions for your business insurance needs. Whether you require Sugar Land company care insurance, general commercial insurance or coverage for your entire fleet, Brazos Insurance will provide the right solutions for your budget and your business. Call us at 281-715-7800 to schedule an appointment with our insurance agents or to request a quote for your business. We look forward to the opportunity to serve you now and in the future.