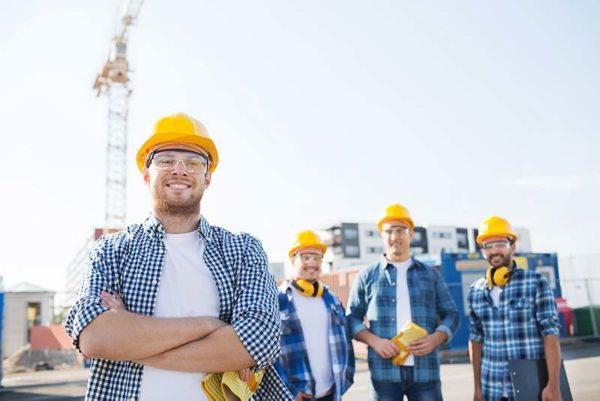 How the Workers' Compensation System Works
In the state of Texas, workers' compensation insurance is required only for employers who contract with governmental agencies. Employers who do not elect to obtain workers' compensation insurance, however, are subject to a few key requirements:
They must file annual notices with the Texas Department of Insurance Division of Workers' Compensation.
Employers must also post notices informing employees of the lack of coverage under workers' compensation and must inform new employees that they will not be covered by workers' compensation at the company.
Failure to obtain Sugar Land workers' compensation insurance also poses some serious risks for companies in our area. Workers' comp insurance offers legal protection for companies against most lawsuits brought by employees over injuries sustained on the job or illnesses caused by working conditions.
Why You Need Sugar Land Workers' Compensation Insurance
Without the protections afforded by a Sugar Land workers' compensation insurance plan, you will be deprived of important and affirmative defenses in court regarding lawsuits on the part of your employees. Your company will not be permitted to argue that employee negligence on the part of the injured staff member was responsible for the injury. You will also be prevented from arguing in court that your employee knew of the danger and accepted it.
By contrast, obtaining Sugar Land workers' compensation insurance will allow you and your employees to negotiate and resolve claims through the Division of Workers' Compensation and will prevent most lawsuits that do not involve the death of an employee on the job. This can protect your company further from legal actions based on injuries or accidents that occur in your working environment.
At Brazos Insurance Agency, our team will work with you to determine the best options for obtaining Sugar Land workers' compensation insurance for your company. We specialize in customized insurance packages that suit the needs of our customers perfectly. Call us today at 281-715-7800 to schedule an appointment with our team. We look forward to the opportunity to serve you.