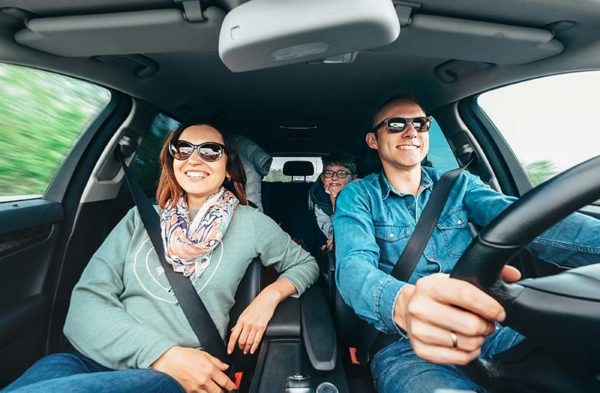 Sugar Land and Houston Auto Liability Insurance
The state of Texas requires minimum liability insurance on all vehicles of $30,000 per injured person, $60,000 per accident and $25,000 in property damage liability coverage. This requirement is often referred to as 30/60/25 by insurers and represents the bare minimum that you must maintain to stay street-legal within the borders of Texas. In many cases, however, the medical expenses involved in a single accident can far exceed the $60,000 set for minimum liability coverage. At Brazos Insurance Agency, we will make sure you are aware of your many options in the auto liability insurance marketplace.
Considering Comprehensive and Collision Options
Although comprehensive and collision insurance coverages are not required by the state of Texas, your lender may require them on financed vehicles. These coverage options are also a good idea for newer or more expensive vehicles.
Collision coverage is designed to cover damage caused to your vehicle in an accident.
Comprehensive coverage covers the costs of repairs or replacement if your vehicle is stolen or damaged by vandals, severe storms or other events not related to a collision.
Uninsured and underinsured motorist coverage is also available to provide added protection if your vehicle is involved in an accident with a driver who has too little insurance or no insurance coverage at all. Brazos Insurance Agency can provide the assistance you need to ensure the best possible coverage for your situation.
At Brazos Insurance Agency, we will help you determine the right approach to your Sugar Land car insurance coverage. Call us today at 281-715-7800 to request a quote from our team. We look forward to the opportunity to serve you.