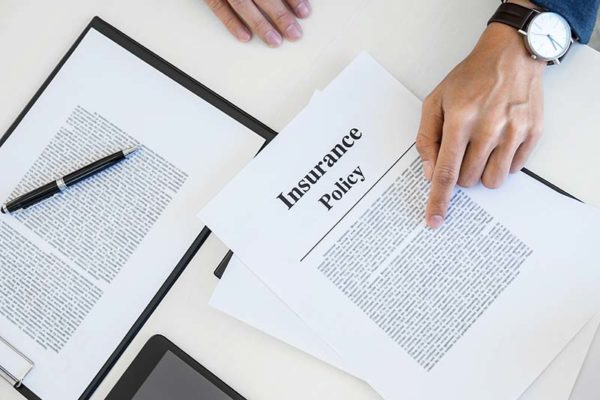 The Right Coverage for Houstonians and their businesses
Our Sugar Land independent insurance agents will evaluate your current coverage and will provide recommendations on the right amount of home, vehicle and life insurance coverage.
Your Sugar Land home insurance policy offers coverage for damage caused by qualifying events like storms and fires. It also provides you and your family with liability coverage for accidents that occur on your property.
Sugar Land vehicle insurance is a requirement for almost all drivers on the road. These policies provide financial protection against claims made by other drivers and will often help you to repair your vehicle and manage medical costs after a serious accident in our area.
Life insurance policies are a must for families in Sugar Land and Houston. Making sure you have adequate coverage to provide for your family is a way in which you can care for them even when you are no longer around.
At Brazos Insurance Agency, we have the experience needed to deliver accurate information and the right insurance solutions for your needs. We work with you to determine affordable options for you and your family now and in the future.
Business Insurance Options You Can Trust
Brazos Insurance Agency also offers a range of Sugar Land business insurance options that will help you obtain the coverage you need for a reasonable cost. We can deliver general liability, umbrella, workers' compensation, auto insurance and bonds to ensure that your business is protected against almost any possible eventuality.
At Brazos Insurance, we serve Sugar Land and Houston with practical and cost-effective insurance options. Our insurance company is committed to providing you with the right solutions and coverage for your needs. Give our offices a call today at 281-715-7800 to request a quote or to schedule a consultation. The friendly and knowledgeable insurance agents at Brazos Insurance Agency are here to serve you.