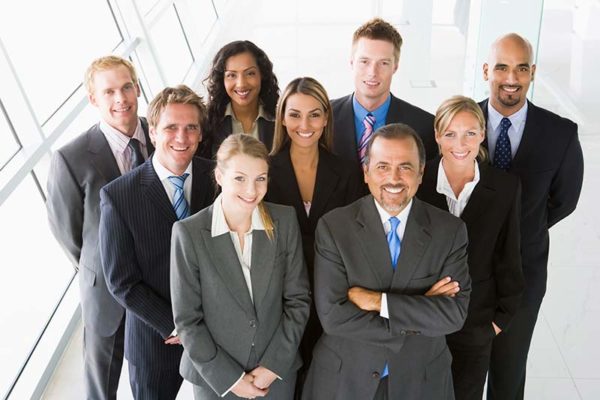 Protection for Your Board and Your Company
The directors and officers of your company may be sued for a variety of reasons, including the following:
Failure to provide proper corporate governance
Non-compliance with workplace laws and regulations
Misrepresentation or misuse of company assets
Breach of fiduciary duty
Fraud
Unfair competitive practices, including theft of intellectual property and the improper luring away of customers from competitors
Directors' and officers' insurance not only protects your board of directors from financial liability but will also offer a measure of protection for your company as well. At Brazos Insurance Agency, we will design a directors and officers' insurance package that suits your needs and the way your company does business in the competitive marketplace.
Does Your Company Need Directors' and Officers' Insurance?
If your company has a board of directors, you probably need directors' and officers' insurance to protect these individuals from the potential liability associated with their role. These insurance policies will typically allow you to attract qualified and experienced individuals to fill these roles within your company. In many cases, candidates to serve on your board of directors or as officers will require your company to obtain directors' and officers' insurance to protect them from the potential financial liability. The team at Brazos Insurance will provide the best and most affordable options for managing liability issues within your business enterprises.
Brazos Insurance Agency is committed to providing advanced and practical options for our clients throughout Houston and Sugar Land. We put our expertise to work on your behalf to deliver reliable and cost-effective solutions for your insurance needs. Call our team today at 281-715-7800 to make an appointment or to request a quote from our team. We look forward to the opportunity to serve you.