What Your Sugar Land Commercial Liability Insurance Covers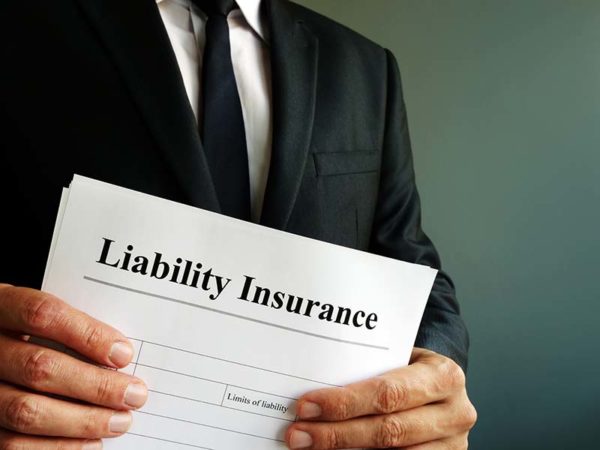 General liability insurance is designed to cover an extensive range of potential legal actions, including the following:
Damages caused by personal injuries on your business premises, including slip-and-fall injuries
Injuries and medical expenses resulting from an automobile accident involving an employee or a corporate vehicle
Property damages resulting from your business activities
Legal actions based on harm to someone's professional or personal reputation, including cases of libel or slander
Copyright infringements and other issues with advertising or manufacturing
These are not the only types of legal actions that are covered by general liability insurance. Brazos Insurance will sit down with you and will determine the areas in which your company might be at higher risk of legal actions. This will allow you to focus your insurance coverage in the right ways to provide financial security for you and your business operations.
Protecting Your Corporate Assets With Business Liability Insurance
In most cases, commercial liability insurance is not legally required for your company. If you do not have this vital coverage, however, and your business is targeted with a personal injury lawsuit or other legal action, you could be facing serious financial consequences that could leave you in a budgetary bind. The insurance professionals at Brazos Insurance are independent insurance agents, which allows us to find the most cost-effective solutions for your Sugar Land business liability insurance needs. We have no allegiance to any particular insurance company. This ensures that you receive the best options for your needs from the team at Brazos Insurance Agency.
If you need competitive options for your Sugar Land general liability insurance coverage, Brazos Insurance is the logical choice for your company. We will work with you to deliver an array of options for your insurance requirements. Call our team today at 281-715-7800 to request a quote or to schedule an appointment for a meeting with us. We look forward to the chance to serve you.