What Does a Sugar Land Business Umbrella Policy Cover?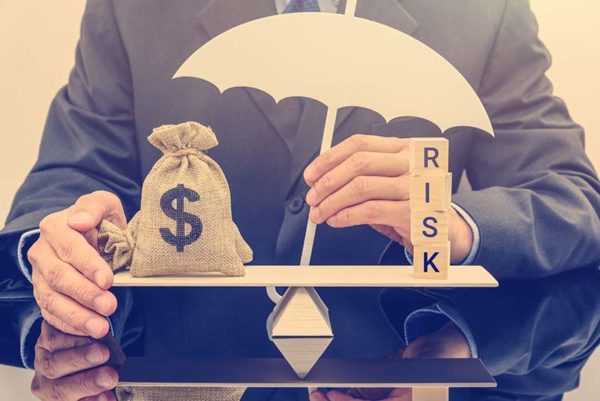 In most cases, your commercial umbrella insurance policy will pay for any excess expenses not paid by your general liability insurance. For example, if a customer slips and falls at your business, your general liability coverage would be applied first up to the limits of your policy. Once that coverage is exhausted, your commercial umbrella policy would begin to pay for medical expenses, attorney's fees and damages. A business umbrella policy is not a stand-alone form of insurance. It works to shield your company from the financial impact of lawsuits. Brazos Insurance Agency will provide guidance on the appropriate solutions and financial options for your needs.
Sugar Land Commercial Liability Options
Along with the umbrella policies offered through Brazos Insurance Agency, our team also offers a number of different liability insurance solutions designed with your business in mind:
Liquor liability insurance is a practical solution for restaurants and other establishments that routinely serve alcohol to their customers. It provides protection against injury claims based on the alcohol consumption of your guests.
Fire legal liability policies offer added coverage for rented or leased business premises.
Employment practices liability insurance is designed to protect your company against the financial implications of lawsuits by your employees.
Non-owned auto liability insurance policies are used to provide liability coverage for employees who use their personal cars for company business.
Depending on how your policy is configured, your Sugar Land commercial umbrella insurance may cover any additional charges after these policies have paid for some of the costs of your corporate liability.
At Brazos Insurance, we are an independent insurance company. This allows our team to act solely on your behalf without considering any ties to insurance providers. By working with us, you will enjoy the benefits of our experience in finding the right insurance solutions for your situation. Call us today at 281-715-7800 to request a quote for a commercial umbrella insurance policy. We look forward to the opportunity to serve you.