What Is Included in Your Sugar Land Business Owners Policy?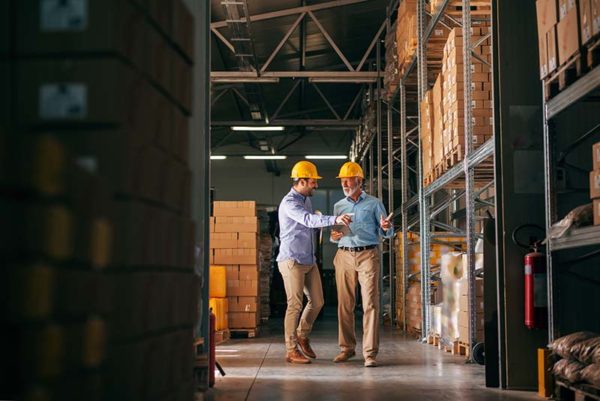 In most cases, your BOP insurance package will contain three specific types of coverage for your Sugar Land company:
Commercial property insurance offers financial protection for the physical assets of your business, including buildings, equipment and inventory stored in the buildings insured under these policies.
Liability protection is designed to protect your company against legal actions. Some of these lawsuits may be based on injuries to guests, patrons, customers or other individuals in public areas of your business. Copyright infringements, defective products and errors in the services your company provides may also be covered by your liability insurance.
Business interruption or business income insurance is designed to provide coverage for the lost income resulting from a fire, storm or other major disaster. This is the third element in the BOP insurance trio of coverages.
By packaging these insurance options into a single Sugar Land business owner's policy, Brazos Insurance will help you to obtain the coverage you need at a cost you can afford.
What BOP Insurance Does Not Cover
In general, your Sugar Land BOP insurance policy will not include the following types of coverage:
Workers' compensation insurance
Auto insurance
Professional liability insurance
The team at Brazos Insurance Agency will help you find the appropriate options for all of your insurance needs for your Sugar Land business.
The Right Solutions for Your Business Insurance Needs
At Brazos Insurance, we are an independent insurance agency with no ties to any particular insurance company. This allows our team to find practical and cost-effective options for your business insurance needs in Sugar Land and the entire Houston area. We can compare pricing, features and coverage to deliver exactly what you need for your Sugar Land company.
To learn more about Sugar Land BOP options, call Brazos Insurance today at 281-715-7800. Our team will be happy to create a customized quote or schedule an appointment for an in-depth discussion of your company's insurance needs.