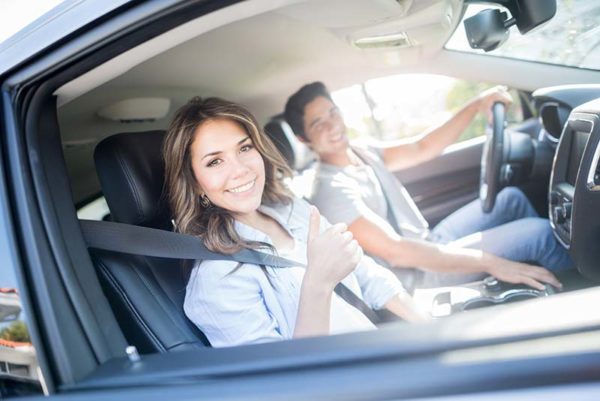 Sugar Land Car Insurance Solutions
Drivers are required to maintain minimum liability coverage to operate their vehicles in the state of Texas.
Your liability insurance must cover $30,000 in medical expenses per person injured up to a total of $60,000 for each accident.
At least $25,000 in property damage coverage is also required to drive legally in Texas.
Brazos Insurance will work with you to make sure that you have the legal minimum requirements in liability coverage to drive in the state of Texas.
Comprehensive and Collision Coverage
The Houston auto insurance team at Brazos Insurance will provide you with solutions for comprehensive and collision coverage in our area:
Comprehensive car insurance is designed to provide financial resources to resolve covered events like theft, hail, storm damage or vandalism.
Collision coverage, as its name suggests, covers damage caused during a covered accident involving another vehicle. It may pay for repairs or, if the damage is extensive, this coverage may pay for the current market value of your vehicle.
Recreational Vehicle and Motorcycle Insurance
At Brazos Insurance Agency, we also offer Sugar Land recreational vehicle insurance and motorcycle insurance options designed to protect you against financial losses caused by damage or collisions involving these types of vehicles. Our team of insurance experts will work with you to determine the best approach for your vehicles and your requirements. Because we are an independent insurance agency, we are able to compare policies from many different companies to make sure that you receive competitively priced and substantial coverage for all your cars, trucks, RVs and motorcycles.
To learn more about the Sugar Land vehicle insurance options available through Brazos Insurance Agency, give our team a call today at 281-715-7800 to request a quote or to schedule a consultation in our office. We look forward to the chance to meet you and to provide you with outstanding customer service for your insurance needs.