Term Life vs. Whole Life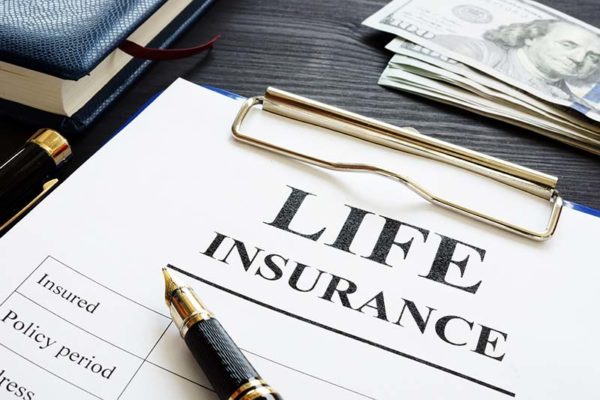 In many cases, the first decision you need to make regarding your life insurance coverage is whether term life or whole life policies are best suited to your needs.
Term life insurance policies are designed to provide moderately-priced coverage for a specific time period. For example, a 30-year term life policy is good only for 30 years after its issuance date. Term life policies with shorter durations are usually less expensive because of the reduced risk they present to the insurance companies. These types of policies are designed only to pay out upon the death of the policyholder. Term life policies may be paid out in the form of an annuity, a monthly payment or as a lump sum.
Whole life policies are generally more expensive than term life options. These Sugar Land life insurance policies also accrue a cash value over time, which allows you to cash in on the policy before you die. If you anticipate the need for added financial resources during your lifetime, however, whole life insurance policies may be worth the additional premium costs.
The independent insurance agents at Brazos Insurance Agency will provide you with a cost comparison and accurate information on the benefits and drawbacks of each type of life insurance. We will discuss your options with you to make sure that you make the most informed and practical choice for yourself and your family.
To request a quote or additional information on your Sugar Land and Houston life insurance options, call Brazos Insurance today at 281-715-7800. We look forward to the opportunity to serve you.