Floods Are a Fact of Life In Our Area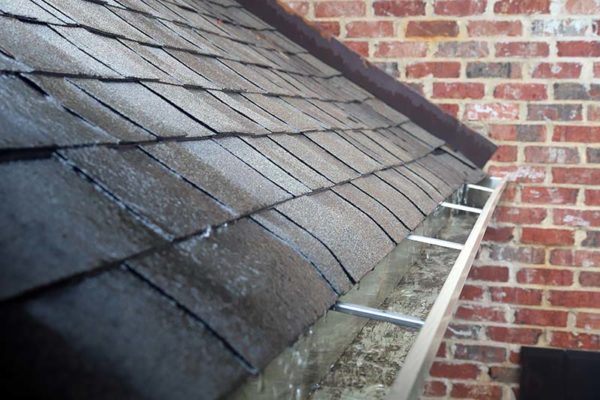 Rising creeks, major storms and other issues are often responsible for flooding in Houston and Sugar Land. Most homeowners' insurance policies, however, do not include coverage for floods. Even for covered events like hurricanes, it may be difficult for an insurance adjuster to determine whether flooding inside your home was caused by the storm or by other factors. Adding flood insurance coverage to your policy is often the safest course of action to protect yourself against issues caused by flooding.
Avoiding the Devastating Costs of Floods
According to many experts, one inch of water inside your home could add up to more than $25,000 in damage. Making sure you have adequate home flood insurance coverage will allow you to restore your home to its former condition without creating serious financial issues for you and your family. Brazos Insurance offers solutions for adding flood coverage to your homeowners' policy at an affordable cost. We work with you to provide the most affordable and reliable flood insurance solutions for your needs.
An Independent Sugar Land Insurance Agency
Because we are an independent insurance agency, Brazos Insurance will consider a wide range of options for your Sugar Land flood insurance needs. We are not tied to any specific insurance company. This allows us to seek out competitive rates and the best coverage for your needs. Our team is committed to providing you with insurance options at an affordable price and that offer reliable service now and for the future.
If you are wondering if you need flood insurance, the chances are that you do. Brazos Insurance Agency delivers practical insurance options for your situation. Call us today at 281-715-7800 to request a quote for flood insurance or to schedule a sit-down meeting with our agents. We look forward to the opportunity to serve you.